Meet Dr. Hannah Korten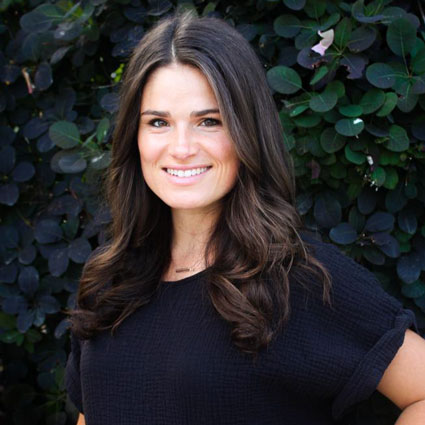 Dr Hannah Korten is a Chiropractor with a passion for seeing all people embrace their full potential. Whether it's newborns, kids, pregnant mamas, young adults, or those a little further along, Dr Hannah uses her skills of gentle adjustments to help you get out of pain, correct your posture, and improve how your body functions and operates at every stage of life.
Paediatric and Perinatal Chiropractic
With a special interest in Paediatric and Perinatal Chiropractic, along with several certifications from overseas study in this area, Dr Hannah firmly believes and teaches that "A pregnant Mama's spine, pelvis and centre of gravity are changing daily as her baby grows inside her! It is a beautiful thing to care for a mom with the art and science of Chiropractic as her body adapts to carrying that child and preparing for birth."
An Early Introduction to Chiropractic
As a child, Dr Hannah's mom used to take her and her sister for maintenance Chiropractic care every few weeks to a Chiropractor in Howick, KZN. For most of her childhood and teenage years, Chiropractic was just one of the things that was a part of their family's lifestyle which supported maintaining a healthy spine and nervous system.
When Dr Hannah was 16 years old she knew that she wanted to pursue a career in Health Care. After spending time shadowing Medical Doctors, Physiotherapists and Chiropractors she still was not sure which profession she wanted to go into and so she applied for all of them, hoping and praying that the wrong doors would close and the right ones would open. To make things more confusing, she was accepted into all 3 programs. It was eventually Chiropractic that won her heart because of the holistic model of health it encompasses and because of the lifestyle that it offers. And now, as a practising Chiropractor, Dr Hannah can confidently say that she made the right decision and has a deep passion for helping you take stress off of your nervous system, so you can feel better, function better, and live better.
EXPLORE CHIROPRACTIC »

Training and Webster Certification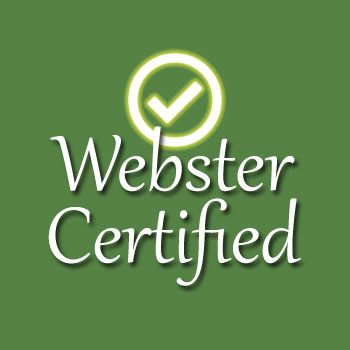 Dr Hannah completed her Chiropractic training in South Africa at the Durban University of Technology. Her Masters Thesis was in the field of Neurophysiology as she studied and tested the effect of neck adjustments on proprioception, balance and electrical activity of muscles. Dr Hannah then furthered her training in Paediatrics and Pregnancy by attending local seminars hosted by Dr Steve Williams and a dozen or so seminars, while living in North America, from the International Chiropractic Pediatric Association (ICPA). She also received her Webster Certification during her time abroad in the United States.
"My favourite part of what I do is being able to care for babies and children. There is something so rewarding about correcting a young spine and nervous system that is in the prime phase of growth and development and then watching that child thrive!"
Outside the Office
In 2018 Dr Hannah married her husband, Dr Joshua Korten, and the two of them started practising Chiropractic together in Kelowna, Canada. They welcomed their first child, Saelah Fay into the world on 16 December of 2020 after a beautiful and quick HomeBirth. At the end of 2021 they made their way to CapeTown to be closer to family, enjoy the magnificent lifestyle and freedoms Cape Town has to offer, and go on a brilliant new adventure in pursuit of their professional and personal passions.
In her spare time, Dr Hannah enjoys hiking, CrossFit, trail running, surfing, coffee shops, sunny beaches, chatting to other mamas about birth, and playing Settlers of Catan.
Contact our office today to make an appointment and discover what chiropractic can do for you!
Instagram: @drhannahkorten | @delgadochiropractic
Facebook: Dr Hannah Korten
---
Dr. Hannah Korten | 021 200 6295